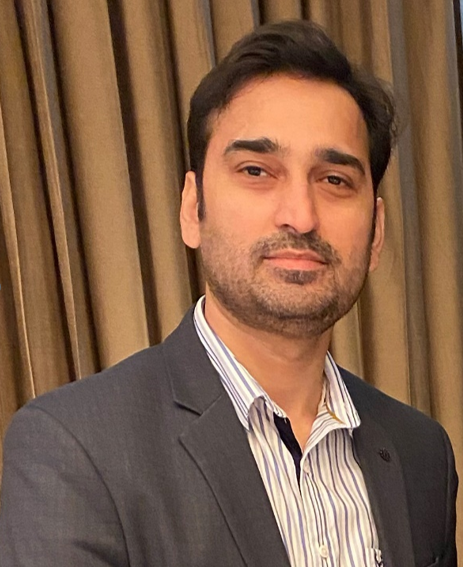 Sourabh Sachdeva is national distributor of mutual funds in India.  He has spent two decades in Banking, Asset Managing Company and Corporate Advisory.   Have worked in various Indian and foreign banks/mutual funds.   
He is a founder of  www.KSWealthVariksh.com – a venture to facilitate mutual fund distribution in India.  
He also holds a position of Director at IPTSE (first of its kind IP Olympiad) – a venture of Ipethicon, an educational academy on promoting Intellectual Property Rights and conducts an annual examination to test the knowledge of students (includes students from schools and universities of multiple domains, faculty, working professionals and startups).
"Together we can bring a change in the way people do business."