If you're looking to exchange business referrals, there are a few things you'll need to do...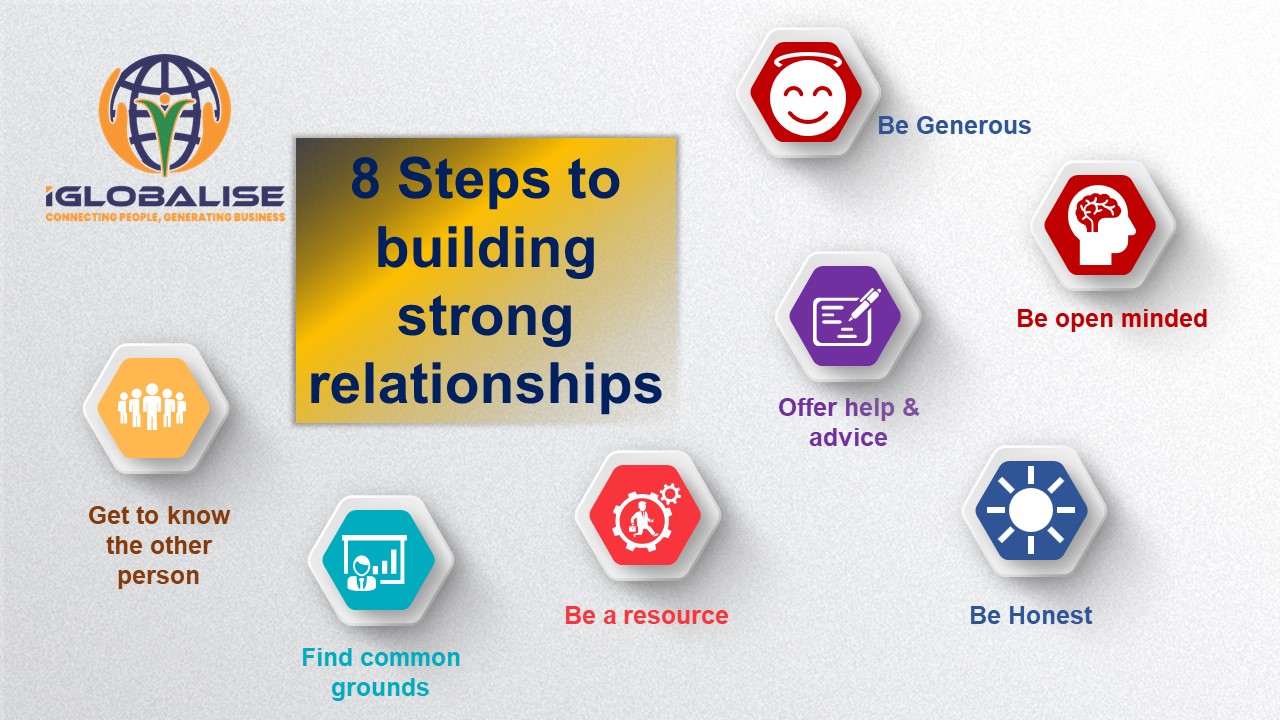 In order to build strong business relationships, it is important to take the following steps: Get to know the other person. Take the time to learn about their business and what they do. Find common ground. Whether it's a shared interest or a similar business goal, identify what you have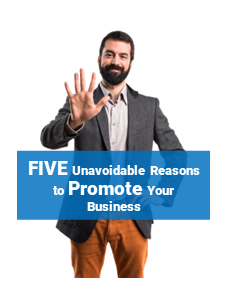 Why promoting business is necessary for growth and five unavoidable reasons to promote your business? iGlobalise Cofounder Subhash Rana describes.