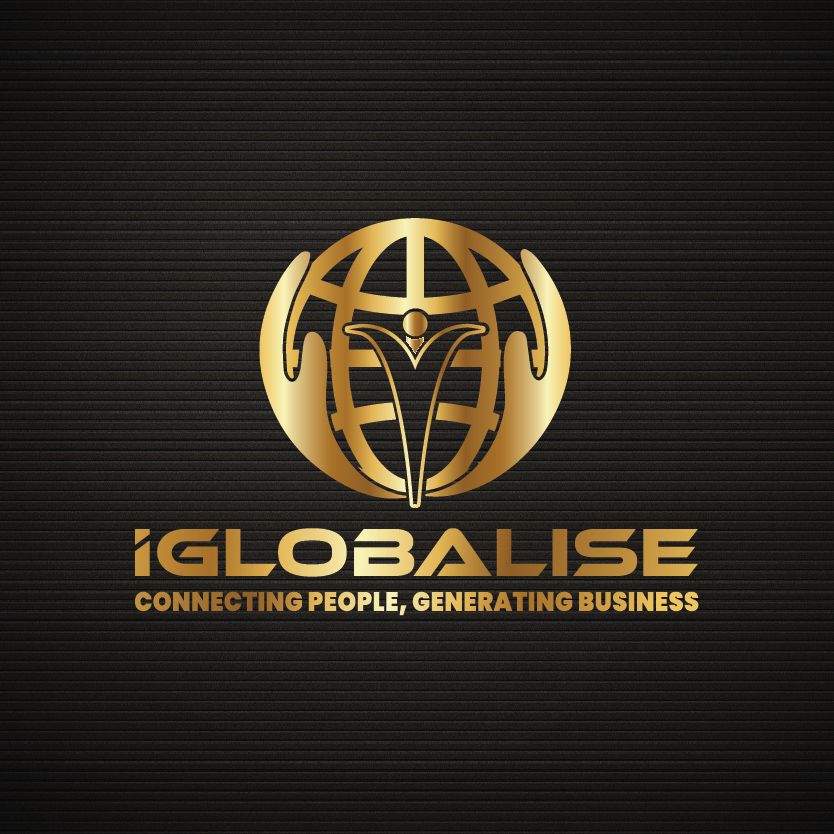 revolutionising networking
Introducing iGlobalise, the business hub that caters to only the very best. As a member, you'll enjoy valuable benefits like networking with like-minded businesses, referrals from our extensive network, access to digital meetings with businesses globally, and quality training and development programs. iGlobalise is the ultimate networking destination for ambitious business owners who want to thrive in an exclusive environment.  
iGlobalise membership is premium among the competition because it caters to only upper-class businesses. You could join a cheaper, less exclusive networking organization, or you could join iGlobalise and enjoy all the benefits that come with being a part of an elite group of international businesses.  
iGlobalise members have access to a wide range of benefits that help their businesses grow and succeed.  iGlobalise is the go-to organization for businesses that want to take their company to the next level. Our exclusive features like Wish-Box Tool, "I Promote" Workshop, and Face-to-Face Meetings help members to get the most out of their membership.
Our members are getting business referrals from fellow members. We hold two meetings a month in a luxury hotel setting. Elite class business owners meet up, exchange referrals, network over breakfast and lunch, brainstorm, and promote business.
Our members are getting business referrals from fellow members.  Our members are some of the successful business owners in the space.  They come from a wide range of industries and share one common goal: to get more referrals.
Imagine what it would be like to have qualified business referrals. That's what our members experience. 
You'll be speaking to a group of business owners that are eager to learn about and promote your company in their circles. You will have the opportunity to make a business presentation to the meeting's members and visitors.
We will work with you to craft a high-impact presentation that will help your company shine among its peers. We have the experience and knowledge to make your business stand out and be appreciated. Our professional team will use their expertise to ensure that your presentation is engaging, interesting, and informative. We will take the time to understand your company and what you can offer to business leaders.
With our innovative 'Global Group' monthly digital video conference, open up global connections with businesses from all over the world. Get to know their owners, learn from them, and create a mutually beneficial relationship. Increase your business' reach by getting connected to the networks of businesses around the world.
Do you want to learn how to generate referral business and do networking the right way? Then you need to join the iGlobalise® Business Forum. This group is full of like-minded individuals who are looking to grow their businesses.  You will learn from some of the best in the business and get to network with them one-on-one. This is an opportunity you cannot afford to miss.
If you are running a business, it's important to stay connected with other like-minded individuals. One great way to do this is by attending the iGlobalise® Business Forum
We choose our members selectively!
Each member is selected after an intense scrutiny of the application and verifying following criteria